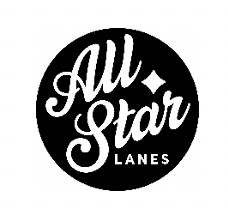 Maxine at Hesketh James is friendly, approachable, helpful, and understanding. She demonstrates professionalism and passion in her work.
From the first time I spoke to Maxine about a future role to securing a role she supported me, called me to see how each stage of the interview went and her knowledge about the company prior to me securing an interview was outstanding. I felt she knew what the company wanted in their ideal candidate and she also listened to me and understood what I wanted in my next role.
Maxine went out of her way during her personal time at the weekend to ensure I was prepared for my interview and answer any concerns I had. Maxine is amazing and one of the best consultants I have worked with. I am happy in my new job even during such challenging times and thank you so much.
I would always recommend you and in future if I am ever recruiting for candidates I would be in touch with Maxine.